Welcome
Whether you are just getting started or have a century-long history, we are ready to help.
our story
begins in 1991 with our first client and an idea to blend media relations with
government relations. It's a few years later… and this is where our journey has taken us:
over 250 organizations
We have provided expertise to over 250 organizations with strategies to increase their revenue-base, grow membership, drive sales and raise important issues.
Q
Full Service
We offer full service communication and marketing services with our fastest growing areas in crisis communications and social media/digital marketing.
Q
NETWORK OF GLOBAL PARTNERS
We have a network of global partners…
Q
SENIOR PROFESSIONALS
While we have great staff, each account is managed day-to-day by senior professionals with a background in public relations, journalism, government, digital marketing and social media
Q
Think globally, act locally. If this saying resonates, you'll love our international reach.
Brown & Cohen Communication & Public Affairs Inc. is the exclusive Partner Agency of the PROI Worldwide network. PROI Worldwide is the longest-running partnership of public relations agencies, founded in 1970. Since then, PROI has grown to encompass 75+ partner agencies with 5,000+ PR professionals across five continents, 50 countries and 100+ cities.
We are proud of the stories we've told, issues raised and brands promoted.
Here are just a few clients with whom we have had the honour of working: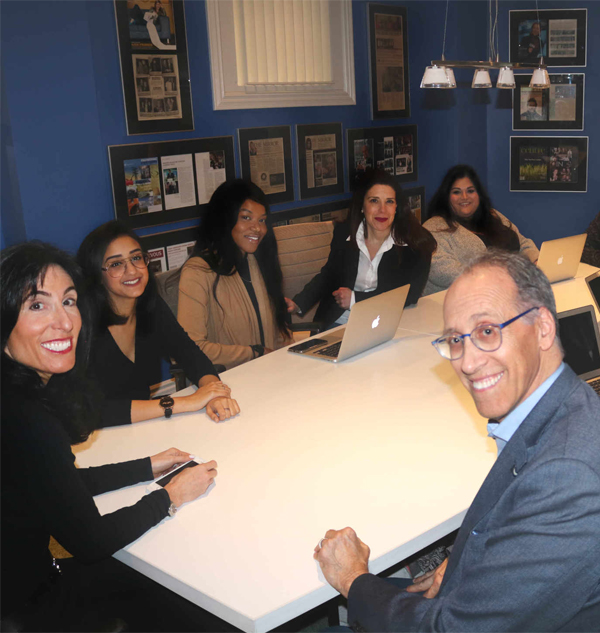 We are fortunate to collaborate with some incredible organizations.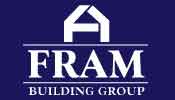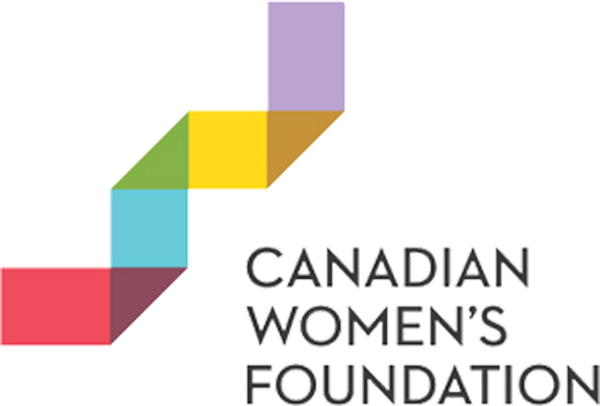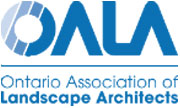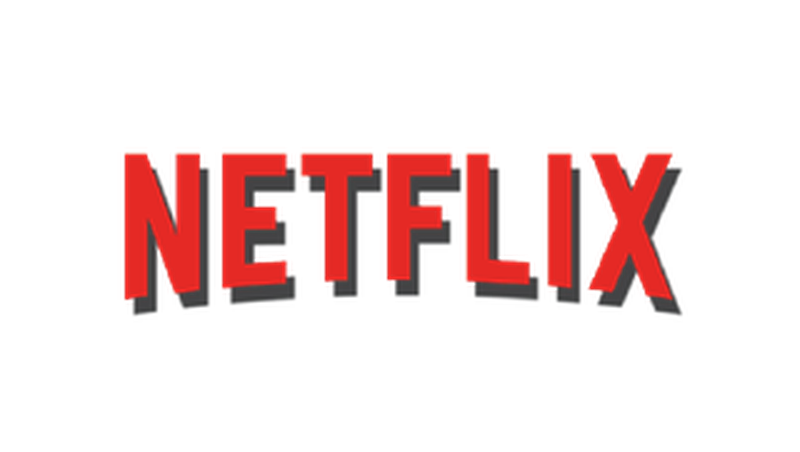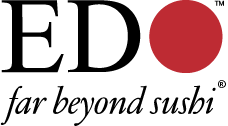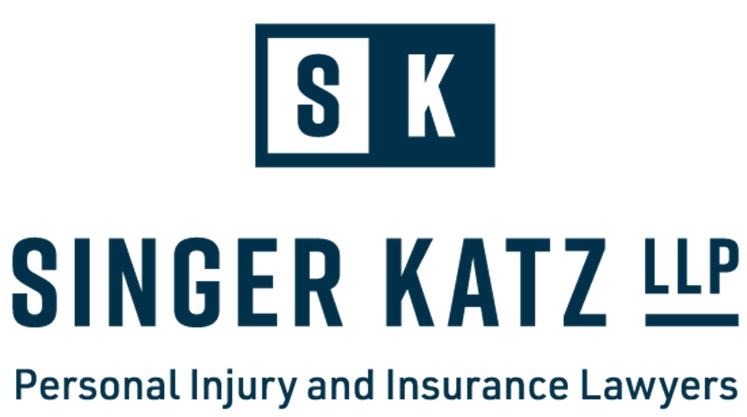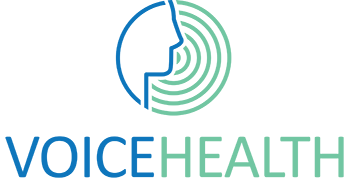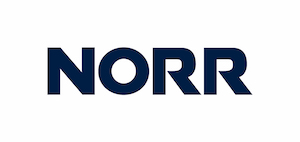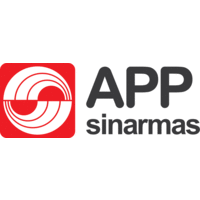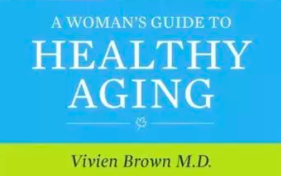 what our clients have to say...

I cannot recommend the services of Brown & Cohen highly enough. They tailored a strategic communications plans exactly to our needs and gave us invaluable advice as we initiated our social media activities. Beyond advice, they worked diligently to develop content to support the social media plan and reached out very effectively to more traditional media, achieving more media recognition than we had ever enjoyed in the past.
Mark Yakabuski
Former CAIRP President and COO
Xylotek Solutions needed an organization like Brown & Cohen long before we realized how much we truly did. We met with, and ultimately entered into an agreement with, Brown & Cohen several years ago, and have leaned upon their expertise in communications and media relations to greatly enhance the exposure Xylotek receives as we continue to achieve beyond our expectations! From preparing the basics such as media kits, website enhancements to communicate our news to our clients and potentially interested media personnel, media training for our executives, and the day to day things such as press releases and pitching stories to all types of media, Brown & Cohen was there every step of the way to get it all done and done well. We deeply appreciate the impact this partnership has had, and the relationships we have developed with their staff, and wholeheartedly recommend them to any organization who needs this kind of expertise, and rest assured, this means you.
Chris Pickard, President
Xylotek Solutions Inc.
For over 15 years we have relied on Brown & Cohen's guidance for solid crisis communications. In the food service industry we operate 7 days a week, 365 days a year. We like being able to access Brown & Cohen at any moment's notice and count on their consistent delivery to expert advice. They understand how to protect our brand and how to communicate with various stakeholders from franchisees and landlords to health and safety agencies and community partners.
Catherine Lang
MANCHU WOK
To the Brown & Cohen team, a big thank you for all the work you put into making the PEO Queen's Park day the success that it was. I received comments from MPPs that our reception was the most well-attended that they had seen all year. It couldn't have happened without the groundwork that you have helped build over the years, and the valiant efforts at the end to ensure everyone would still attend when the House was prorogued. 
Your enthusiasm and positive outlook that everything will succeed is infectious and self-fulfilling, and I appreciate it. A job well done!
Jeannette Chau
Professional Engineers Ontario
Brown & Cohen, in a very short time, was able to get us national media exposure that not only educated consumers as to the concept of day trading but enticed many people to become day traders with us. We felt very strongly about the value of PR coverage since we had a great story to tell. What was needed was an effective PR company. Brown & Cohen came through with flying colors. They were very creative in telling stories that would be interesting to media across the country and were able to sustain this media interest on a regular basis over a 12-year period. They are an extremely results-oriented firm. Largely due to their efforts we were able to expand our business by 4800% on a global scale. I have subsequently hired them for two more of my businesses.
Peter Beck
Founder, Swift Trade Inc.
I engaged Brown & Cohen to help educate Canadians about my new start up, Zillidy, through PR. The B&C team worked closely with me to get Zillidy featured in several national newspapers, publications and blogs. I can directly attribute an increase in website visits and conversions to the work they did. We definitely had a positive return on our investment! The team was diligent and responsive and took the time to understand the nuances of Zillidy which helped them effectively communicate our story to the media.
Steven Uster
Zillidy
Thank you for your efforts. Between the articles in the CJN and the very well received conference, I believe that we are beginning to change the public's perception of what Zareinu is all about. I have been impressed with your commitment to Zareinu over the past few months and your efforts are bearing amazing fruit.
Dr. Mitch Parker
Zareinu Educational Centre
We hired Brown & Cohen to do Search Engine People's PR. In the time that we've worked together, they've become much more than our PR company – they've become trusted advisors we can count on to constantly provide creative and strategic ways to tell our story. They zero in on all our best practices and always come up with new and innovative ways to get our message out to the audiences that matter most to us. We've definitely seen a positive impact on our business as a direct result of their efforts, including leads generated through our repeated coverage in The Toronto Star. They've also tapped into media channels that weren't previously on our radar and these have yielded positive results for our company's profile.
Jeff Quipp
Search Engine People
Thank you for your wisdom and advice and hard work and generosity. We're going to reach our goal here at the Toronto Botanical Gardens, and you will have been a huge part of our success.
Harry Jongerden
Toronto Botanical Gardens
As the two-term chair of Professional Engineers Ontario's Government Liaison Committee, I worked with Brown & Cohen for four years. Your passion and commitment were second to none. As a consultant to Consulting Engineers of Ontario, the Brown & Cohen team, once again, produced. I truly appreciate your commitment and positive, never say die, attitude. Howard Brown is the most positive professional I have had the pleasure to work with. Thank you for all you do for the engineers of Ontario.
Barry Steinberg P.Eng.
Consulting Engineers of Ontario (retired)
The team at Brown and Cohen was great to work with. When the government decided to overhaul virtually all aspects of tax planning for entrepreneurs in Canada we knew that we needed to do something. Howard was able to help channel us to what might make a difference with our first ever lobbying effort. He and the team organized meetings with MPs and other government officials on short notice and also helped with our communication strategy with both clients and the government. In short order we were able to meet with seven MPs and the Deputy Director of Tax Policy in the Finance Minister's Office to make sure our voice was heard.
Jeff McRae, CPA
Managing Partner, Rosenswig McRae Thorpe LLP