360º KIDS
OVERVIEW
Since 2014, the organization has held an annual 360º Experience, a fundraiser that allows community and business leaders to experience first-hand what homelessness is like for youth by spending a night on the streets. For five years, Brown & Cohen kept the story
fresh to ensure repeat coverage to increase awareness of the organization, the issue and the event.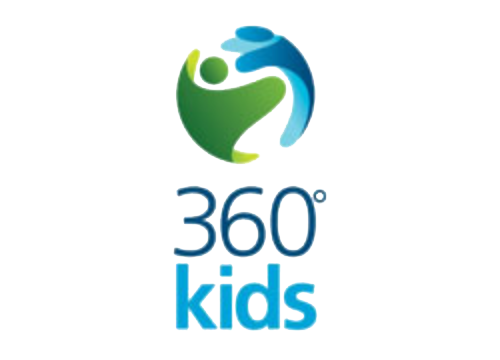 360º kids is a not-for-profit agency based in York Region, Ontario that provides programming, short-term and interim shelter to at-risk youth.
BROWN & COHEN SOLUTION
Profiled the issues that contribute to youth homelessness.
Integrated media into the event from participation on the overnight 360º Experience, to securing morning-of live radio coverage and on-site weather reports.
Leveraged the involvement of participants such as the police chief, retired fire chief, the organization's board members and government representatives.
Wrote Huffington Post series of articles with first-hand stories from event participants, field experts and youth who have lived on the streets.
THE RESULT
Each year, the organization met its fundraising and awareness goals.
The coverage lead late-night newscasts, and segments were repeated multiple times on the two most-watched morning shows. Coverage appeared, often multiple times, on CBC, CTV, CityNews, CP24, Breakfast Television, Global News, Huffington Post, 680 News, TSN, Metro Morning and Richmond Hill Liberal.
More than 60 pieces of coverage of the organization and issues related to youth homelessness was secured on local, regional and national online media outlets, with impressions exceeding 25 million.
The quality and breadth of pieces made the coverage stand out. Each piece played a critical role in helping shine a light on important issues that do not normally receive attention.