MISSION
To provide strong, clear, effective and creative PR services to organizations championing women and girls in the business, science, government, education and not-for-profit sectors.
VISION
Impactful communication of the social changes important to the well-being of women and girls, and ultimately, everyone – one campaign at a time.
FemWorks practice clients represent
organizations who are at least one of
the following:
Women led
Support issues important to the advancement of women or women's health
Have demonstrated a vision for creating a more equitable workplace and society for women and girls
FEMWORKS PRACTICE GROUP LEADERSHIP
Supporting Brown & Cohen's FemWorks practice are public relations professionals, social and digital media experts and stakeholder advocates under the leadership of: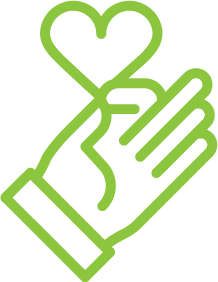 SHARED PASSION
Work with people who share your passion and personally feel the need for the results you want to achieve.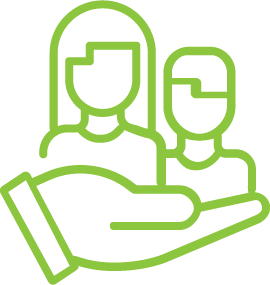 NETWORK BUILDING
Build your network with value-added introductions to Brown & Cohen's large list of contacts of like-minded entrepreneurs, advocates and industry experts who understand the value of collaboration and cross-disciplinary support.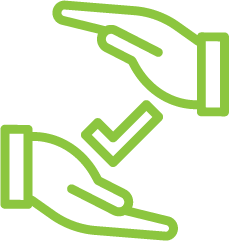 UNIQUE CAMPAIGN TESTING SYSTEM
Test your messages and ideas on the FemWorks Collective. Most organizations need to get their message right on the first shot. Brown & Cohen's FemWorks Collective is a group of individuals of diverse backgrounds available for feedback and commentary on the issues important to FemWorks practice clients. Save money and time on focus groups and market research with access to the opinions, ideas and responses of people who represent your target market and share your vision of social change.
The FemWorks Collective is an advisory group who have agreed to be accessible to Brown & Cohen to test our clients' campaign language, imagery and more. They provide confidential quick feedback on whether messages and ideas resonate and come across as authentic and engaging. They also offer early confidence, or important warnings, to organizations that must be efficient with their resources.
The FemWorks Collective is comprised of:
Entrepreneurs, professionals and leaders who have shattered glass ceilings as part of the female workforce
Mothers who work inside and outside the home
Representatives of Baby Boomers, X, Y and Z generations
People of any gender that seek to establish equal opportunities for women and girls
FOR MORE INFORMATION ABOUT BROWN & COHEN'S
FEMWORKS PRACTICE DIVISION
PLEASE DOWNLOAD OUR SERVICE DECK
DOWNLOAD