SHARE THE ROAD
CYCLING COALITION
OVERVIEW
Provincial cycling advocacy organization Share the Road Cycling Coalition was looking to increase its profile and encourage the provincial government to invest in bicycle- friendly communities. A communications and public affairs strategy was required to
communicate the good work of the Coalition and to put cycling infrastructure investment on the Ontario government's radar.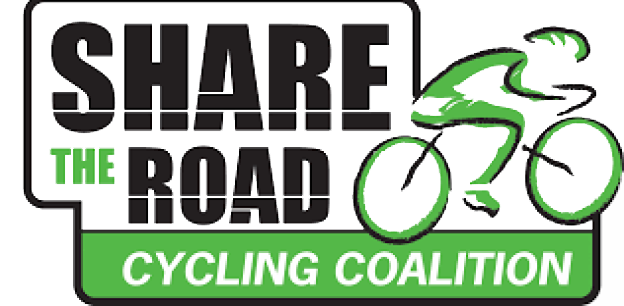 The Share the Road Cycling Coalition is an organization that works to enhance access for cyclists on roads and trails, improve cycling safety and educate citizens on the value and importance of cycling as active, healthy transportation.
BROWN & COHEN SOLUTION
Positioned the 2012 Share the Road Ontario Bike Summit in Toronto as an opportunity for cycling stakeholders from across the province to bring the conversation to Queen's Park.
Used media relations to change the conversation around a highly politicized issue.
Organized Share the Road's first annual Queen's Park Day to coincide with the 2012 Ontario Bike Summit.
Developed award program to acknowledge public leaders and provincial politicians for their contribution to cycling in Ontario.
Launched Ontario Cycling Advocacy Network (OntarioCAN) to train grassroots advocates.
Supported regional Bike Summits and Rides to develop a local presence in dozens of communities.
THE RESULT
• The Ontario Bike Summit generated significant media attention including the Globe and Mail, National Post, Toronto Sun and the Toronto Star in addition to dozens of news stories in outlets across the province.
• First annual Queen's Park Day attracted 35 MPPs from all three parties and in 2012, Ontario released its first provincial cycling strategy in over 20 years.
• The OntarioCAN attracted over 30 engaged advocates, meeting with MPPs on issues of importance in constituencies across the province.
• Brown & Cohen won the Canadian Public Relations Society Award of Excellence, Campaign of the Year for its work on Share the Road Cycling Coalition.