RESP DEALERS ASSOCIATION OF CANADA/USC EDUCATION SAVINGS PLANS
OVERVIEW
University Scholarships of Canada (now Knowledge First Financial) wanted to promote parental savings for post-secondary education and secure government financial support for the sector.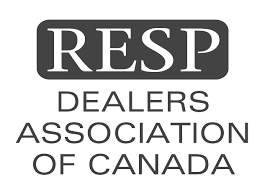 RESP Dealers Association of Canada/USC Education Savings Plans
BROWN & COHEN SOLUTION
Work with government to develop incentives for families to save for post-secondary education.
Help the Government of Canada institute a federal program to top-up contributions to RESPs by Canadian families.
Use media and government relations to grow awareness of the industry amongst key audiences.
THE RESULT
Helped increase the limits of what parents could contribute per child on an annual basis.

Facilitated the introduction of the Canada Education Savings Grant which provided up to $7200 from the federal government for each child through a contribution of up to $400 per year.

Parental savings for post-secondary education for their children grew from $2 billion to $20 billion per year over a 10 year period.