ORKIN CANADA
OVERVIEW
Orkin Pest Control operates more than 400 locations with almost 8,000 employees and services to approximately 1.7 million homeowners and businesses in the United States, Canada, Mexico, Europe, South America, Central America, Australia, the Middle East, the Caribbean, Asia, the Mediterranean and Africa. The company was looking for more awareness in the Canadian market to drive customer acquisition and retention.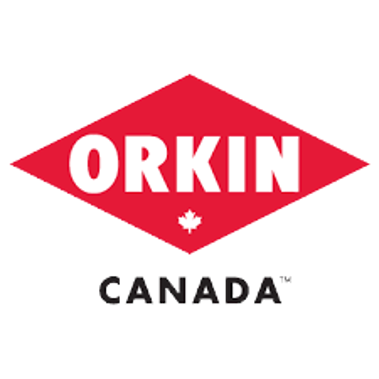 BROWN & COHEN SOLUTION
Managed ongoing media relations to keep brand awareness high and the go-to choice for pest control

Focused on the company's science-based expertise and thought-leadership 

Highlighted regional issues to ensure media coverage from east to west and urban to rural
Conducted annual media training sessions to ensure excellent regional spokespeople from across the country, trained on best practices for interviews and message delivery




Developed ongoing news stories to ensure news coverage year round on pest control issues.




Established two signature lists designed for news: Canada's Top 25 Bed Bug Cities and provincial Rattiest Cities lists
Shared educational materials with media to inform Canadians on best practices for pest mitigation




Developed video background footage to be shared with media outlets, including demonstrations of Orkin's specially trained canine unit

Hosted in-studio TV demonstrations as well as in-field media interviews
THE RESULT
Over the past seven years, Brown & Cohen has secured an average annual media reach of 90 million people.




Ensured Orkin Canada was firmly established as a leading industry expert and a preferred go-to source for commentary. Often, media outlets reach out to Brown & Cohen asking for Orkin, before we reach out to them. Orkin's spokespeople have a regular presence in news outlets across the country.

The marketing team has consistently been recognized for its direct impact on record- breaking sales for the Canadian residential market. Of note: June 2020 was the best performing month in the company's history for residential sales, a major accomplishment given COVID lockdown measures at the time.