ASIA PULP AND PAPER
OVERVIEW
Asia Pulp and Paper (APP) is the second largest producer of pulp and paper and packaging in the world. It is based out of Indonesia and with mills also in China. APP faced ongoing scrutiny from NGOs for its environmental practices. After years of pressure from NGOs, APP was forced to revamp its business model to address how it deals with deforestation. The media climate was especially sensitive to navigate yet, the company needed to build awareness in order to mitigate damages affecting its distribution network. Brown & Cohen was engaged to protect its reputation in the Canadian market and re-energize and protect sales.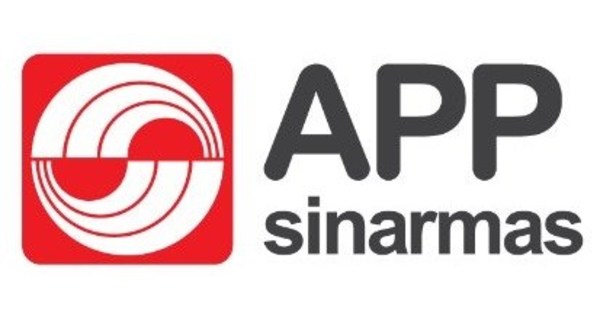 BROWN & COHEN SOLUTION
Focused PR efforts on the B2B segments that had the most potential to impact sales by sharing regular thought-leadership content
Created a 'news bureau' generating monthly bylined articles, media releases and story pitches to keep APP Canada's sustainability spokesperson front and centre on topics covering new product releases, trends in paper use and packaging, as well as how to build a sustainable supply chain.
Curated a regular column in Huffington Post for Canadian Director of Sustainability
Sought out and confirmed speaking engagements with University of Toronto and the Toronto Region Board of Trade to reach new audiences, to build authority and create additional media opportunities
Conducted three successful international media tours bringing Canadian journalists to Indonesia and China to showcase corporate operations and sustainability practices in action
Supported the launch and yearly updates of APP's Forest Conservation Policy with media relations. Vision 2020 set out a plan for APP to end natural forest clearance by 2015 – a goal that was accomplished almost two years earlier
THE RESULT
Worked with company for seven years, each year outperforming KPIs
No negative media stories were generated by Canadian media sources in all the years APP worked with Brown & Cohen
In 2015, Corporate nights ran APP on its front cover with the title Heroes & Zeros
APP had a regular media presence in all five of its top tier target publications. Secured an average of 40 pieces of coverage in key target publications per year.