CANADIAN INSTITUTE OF CHARTERED BUSINESS VALUATORS
OVERVIEW
The Canadian Institute of Chartered Business Valuators wanted to raise awareness of the business valuation industry as well as the increasing importance of its Chartered Business Valuator (CBV) designation.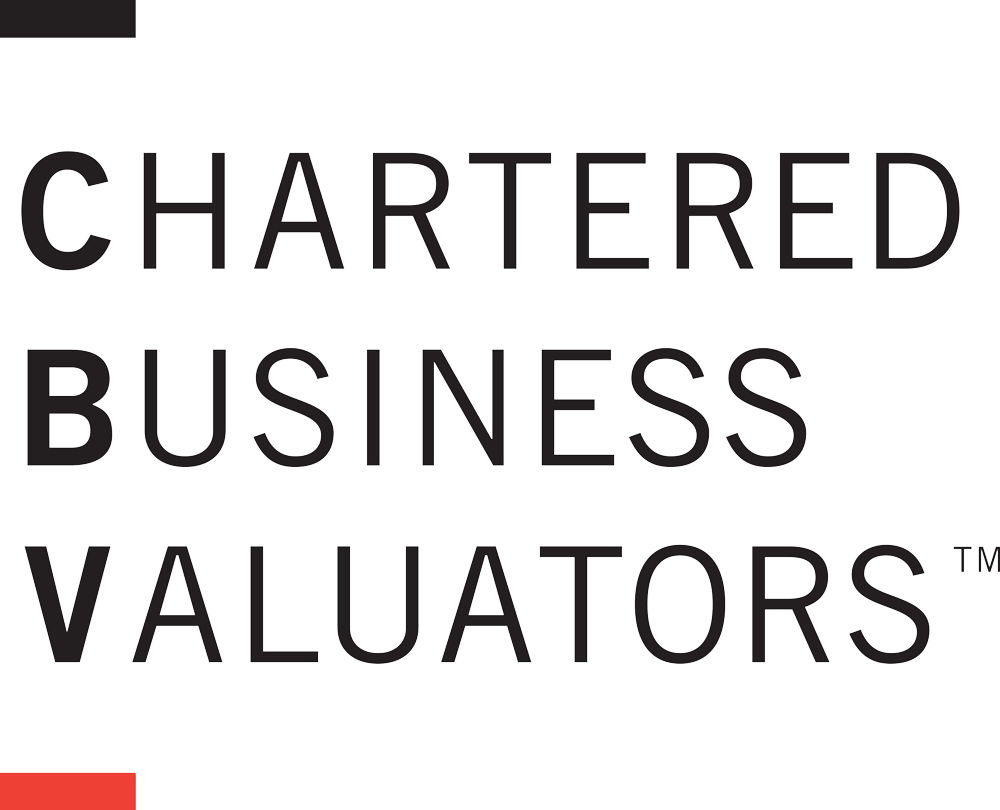 Canadian Institute of Chartered Business Valuators
BROWN & COHEN SOLUTION
Media trained a team of CBVs from across the country to act as spokespersons.
Developed easy to understand key messages
Identified story ideas, researched and wrote an on-going series of media releases of relevance to the public that needed the perspective of a CBV. Example releases included:
The new value of goodwill
What CEOs don't know about value
Baby boomers advised to prepare for succession
Poll: Canadians wary of increased American takeovers of Canadian companies
Experts: Hockey players not among most valued NHL franchise assets
• Edited all marketing materials and website. Created a media kit
THE RESULT
Canadian Business, The Globe and Mail, La Presse, Toronto Star, National Post, CBC Newsworld, Bottom Line, Biz Magazine, Atlantic Business Magazine, Vancouver Sun, ROBTV, CP24, CFRB (Toronto), CJOB (Winnipeg), 940 News (Montreal), 680 News (Toronto), to name a few.