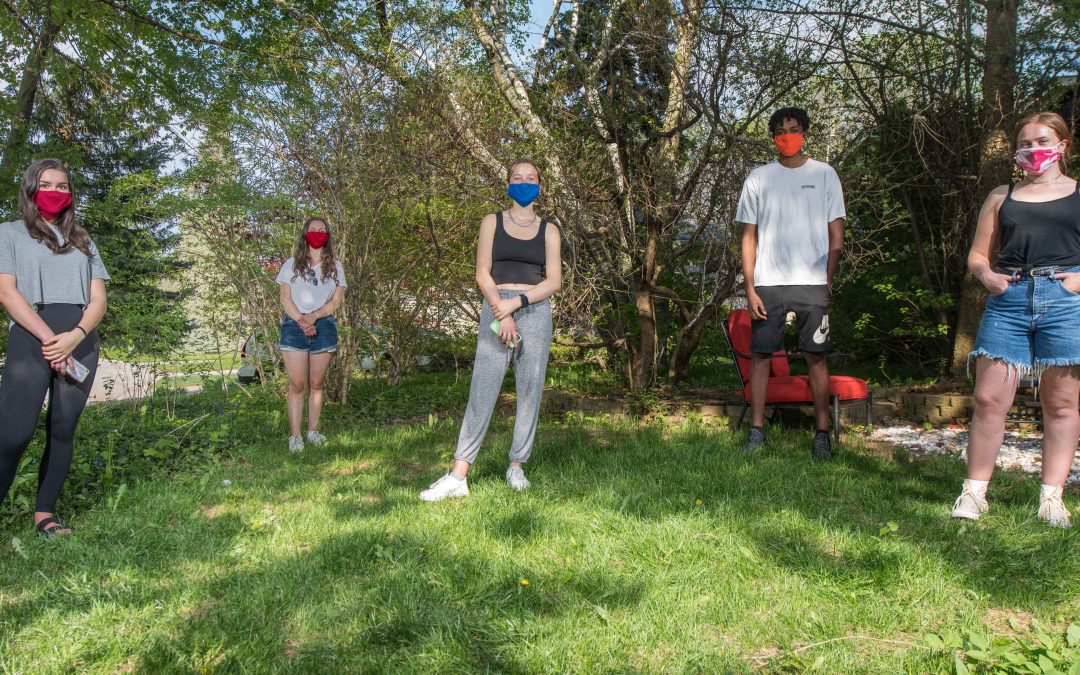 Canadian Face Masks, we could not be more proud of your drive and your accomplishment. Thank you for sharing this letter with us. Keep up the good work!
"My friend from Queen's University (where I study) started a face mask company called Canadian Face Masks – Canadianfacemasks.ca . I joined the team early on as the Head of Marketing and Communications. We are a group of students who have joined Canadian Face Masks to support public health and provide student opportunities. We are a student run, locally sourced, and affordable face mask business. With the growth of our business, more opportunities become available for us to hire students who have lost their summer jobs due to COVID-19. We also donate one in every ten of our organic masks sold to local non-profit organizations.
We have grown tremendously in the past month, and have been featured on CTV News, Global News, Toronto.com, and Breakfast TV! Wendy Kauffman was kind enough to teach me how to write an effective press release and reach out to reporters. This past month has been a huge learning curve, but one that I am certainly proud of! We have also launched our education page to ensure that individuals are not only wearing masks, but are also wearing and caring for their face masks properly. I hope that our work will help in the ongoing efforts to help slow the spread of COVID-19.
We have sold over 10,000 masks within a month since Canadian Face Masks.ca launched! We have since completed two donations: one to the Betel Centre for their Meals on Wheels program, and one to the North York Community House for their Lawrence Heights residents (low income housing). We are now looking into donating another batch of our masks to hospitals in the London area."
Talia Bell, Head of Marketing and Communications at Canadian Face Masks