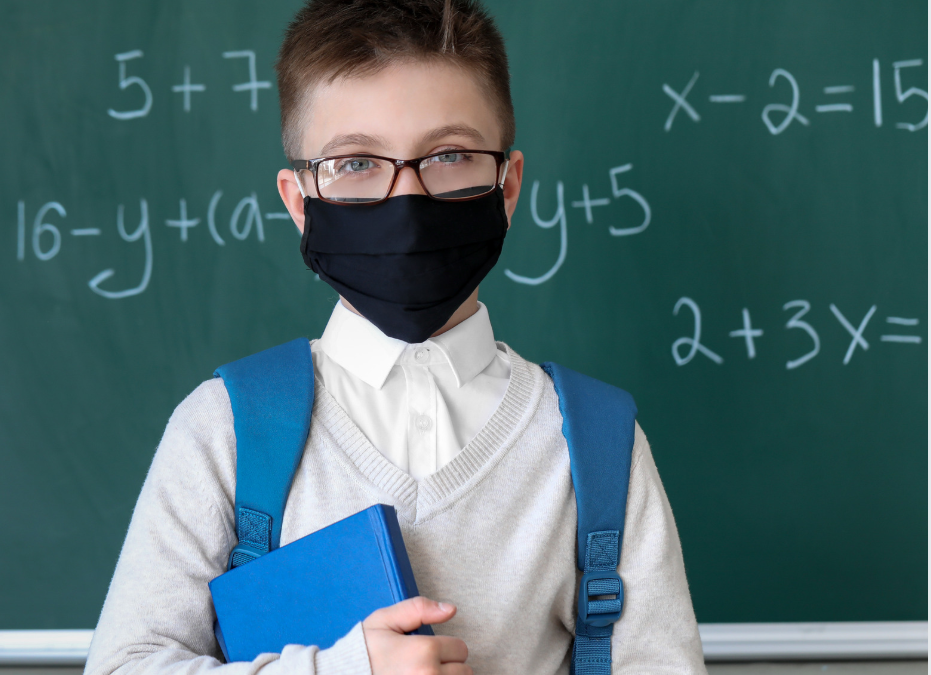 At this moment schools are writing (and rewriting) their back to school protocols as they try to absorb changing, and often conflicting, guidance from medical experts and policy makers.
They are considering everything from air filtration systems and staffing needs to sourcing single person desks from decades past — a myriad of logistics that must also carefully consider teacher safety, student equity and unprecedented mental health spikes.
The schools furthest along in their planning have also started communicating their new Back to School Protocols.They are hosting webinars with parents to answer questions, sending e-blasts with staggered schedules and introducing the concept of cohorting.
There is a lot going on, and a great deal of information to share with anxious parents torn between the health of their extended families and the need to work.
As a communications professional with both an expertise in crisis management and working with schools, I want to underscore that a Back to School Plan is not a Crisis Communications Plan.
A Back to School Plan covers logistics, new rules, processes and expectations. It is a roadmap for how to get the job of education delivery done during an unprecedented and dynamic time.
A Crisis Communications Plan explores the various scenarios that could go wrong and lays out the steps the school will take to ensure they share emerging information in a timely, factual, transparent and compassionate manner.
Strong crisis communications planning ensures important information and key steps are not left out in a real-time, high-pressure situation. Good communication can reduce anxiety and provide instruction for what people can do to help (or at least, not make a situation worse!).
Crisis planning also protects the reputation of the school as an institution that is first and foremost about the well being of its students, staff and families. It also helps provide perspective by assigning crisis levels.
It can easily be argued that the inability to contain the COVID-19 virus in a school, and therefore the need for a return to full-time distance learning, is a reputational disaster for a school. Or, it can be seen for what it is: a response to an emergency situation that is controlled and ready.
And, while no one wants to think about this, what will the school's reaction be should a death in the community occur as a result of a COVID-19 outbreak that originated from school transmission? How will the school deal with privacy concerns while balancing people's right to information? What information should it share about how the situation occurred? Should social media be used to communicate knowing the potential for information to go viral? In years from now, will the school be remembered for its response?
The go-to answer for schools is that their local Public Health will guide them on what to do in the event of an outbreak. This is true. But, if a school believes this is a sufficient plan, they have some homework to do.
Wendy Kauffman is Vice President, Reputation Management for Brown & Cohen Communications & Public Affairs. For questions and more information on crisis communications during COVID-19, she can be reached at 416 725 9552 or wendy@brown-cohen.com.
<iframe width="560″ height="315″ src="https://www.youtube.com/embed/M51m1ywi8xs" frameborder="0″ allow="accelerometer; autoplay; clipboard-write; encrypted-media; gyroscope; picture-in-picture" allowfullscreen></iframe>